Eve

nt Central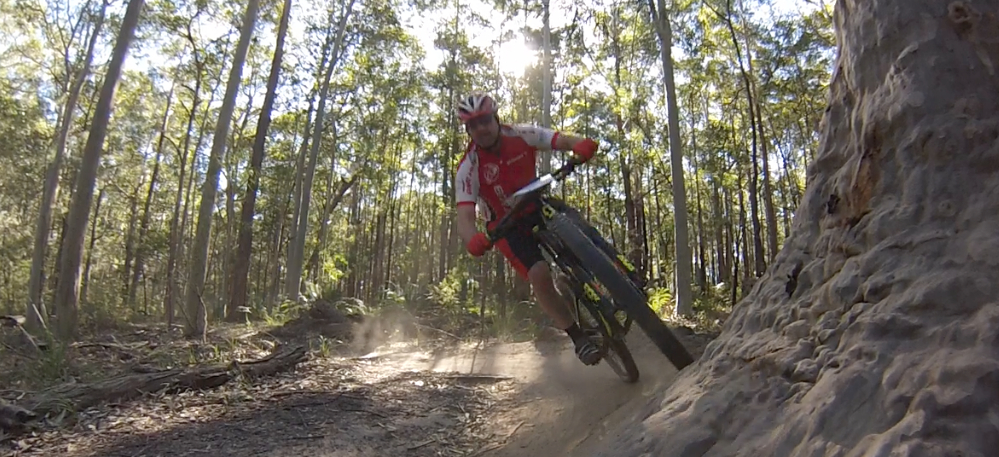 SCUM coordinates a number of different event types. Whilst our focus is predominantly Cross Country (XC) events, we do have a variety of styles within the broad Cross Country style. We're bound to have something that suits nearly everyone (except perhaps the Downhill Dare Devils). Come along and find out for yourself ...
The Club also has an active Social Scene with regular social rides peppered throughout our calendar. Hit the specific event page links below for more details; here's a summary ...
Cross Country (XC) events use fixed categories on fixed loop courses of a set length. The length of the loop will depend on the course used. Distances are usually between 5.7 and 7.5 km and the number of laps / duration will depend on the category entered; normally XC events are done and dusted in under 2½ hrs. Head to our XC Series page for further details.
Flow Cross (Flow X) events are staged Cross Country (XC) races, the categories are often the same as an XC event, however there are no set laps specified. Rather there are between 3 & 4 timed stages, with non-timed liaison sections in between so you can cruise and chat to your mates on the way to the next timed stage. There is usually a cut-off point when the course is closed and no further 'runs' can be completed. Head to our Flow X Series page for further details.
Enduro Marathon (Endurance) events are held over set time periods (e.g. 3hrs duration). The course length again depends on where the marathon is held but can be anywhere between 5.7km and 10.5km long. In a Marathon event the course closes at the end of the advertised time (the cut off time) allowing riders to complete their last lap. No riders will be allowed to commence a new lap after the cut-off time. Marathon events will use similar aged based categories as XC events but will also have team options available. Head to our Enduro Event page for further details.
All events are COVID Safe as per NSW Health Guidelines - Help us keep each other safe by staying home if you have symptoms.

For information on Club Race Categories click here
For details of our Full Calendar click here
For more information on AusCycling fees go to the AusCycling Website