The Social Scene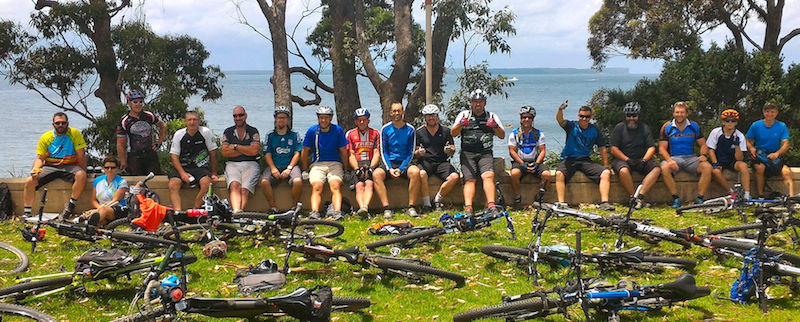 Social Rides are a great way to introduce yourself & others to Mountainbiking. Anyone can organise a social ride, whether it be using one or more of the SCUM trails or any other trail in the local area. Social Rides are usually free with people just turning up to ride & have fun. You'll either find some new tracks or become better accustomed to the SCUM trails. One thing for sure is that you'll have loads of fun and you'll have met some other MTB riders that are keen to ride again (pic - some of the Husky Christmas riders).
One that we're aware of include a Friday Night Social Ride at Cabbage Tree Lane - this is a great family affair and usually occurs during dailight saving times - it often moves to a Saturday arvo in Winter (the location can change too).

Where's Cabbage Tree Lane? This is the easiest trail to get to, click here for a google map link to the trail head. Cabbage Tree Lane is a great all abilities trail, it's quite flat and has multiple trail length options (i.e. 2.5km, 6km, 9.5km) ... if you want to be challenged more you can simply go faster ...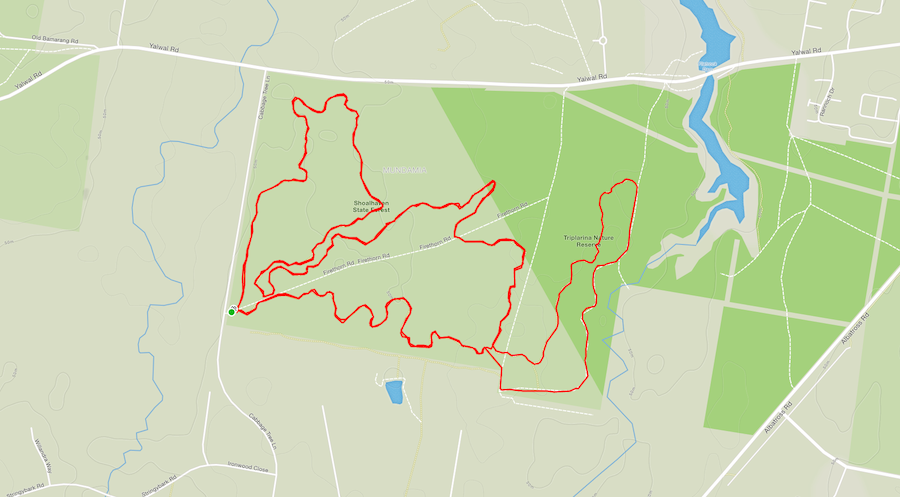 Many members also use another Facebook page, the South Coast Pedalers. This group offers social ride options for MTB (and other bike types). You can join this group, post details of a ride that you're planning so that others can join you.
Occasionally SCUM will organise a specific Social Event; members will be able to ride for free but non members will have to pay a small participation fee. These will be advertised on the Event Info page from time to time and the SCUM Facebook page. Having said that every SCUM event has a social aspect with most being followed by a BBQ and a chance for riders to share tails and tell stories.
Some Not So Fine Print:
Participants of all Social Rides do so at their own risk. SCUM members are afforded insurance coverage through MTBA. SCUM recommends that participants consider insurance coverage for any 'cycling mishaps' and advise participants that they can join MTBA* or Bicycle NSW. Both organisations provide riders with 24/7 cover, including Personal Accident; Public Liability & Loss of Income benefits.
*MTBA cover has multiple options and is preferred as it includes SCUM Club Membership & covers riders for races; Bicycle NSW does not. See the Membership Page for more details.
---