The Social Scene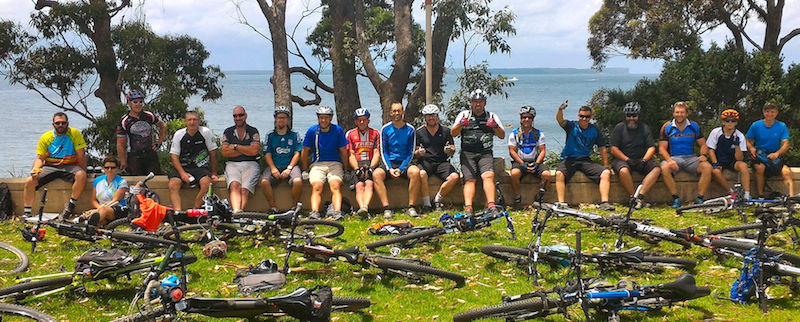 Social Rides are a great way to introduce yourself & others to Mountainbiking (pic - some of the Husky Christmas riders).

SCUM has a number of dedicated Social Rides that are open to riders of all abilities. Riders must however hold an MTBA licence (i.e. be members). New riders can take advantage of the MTBA Free 8 week trial membership offer, or join with a recreational membership licence. Our Membership Page has all the details.
On a Social Ride you'll find some new tracks and/or become better accustomed to the SCUM trails. One thing for sure is that you'll have loads of fun and you'll have met some other MTB riders that are keen to ride again. Check out our calendar for full details.

One trail that frequents our Social Calendar is Cabbage Tree Lane. Where's Cabbage Tree Lane? This is the easiest trail to get to, click here for a google map link to the trail head. Cabbage Tree Lane is a great all abilities trail, it's quite flat and has multiple trail length options (i.e. 2.5km, 6km, 9.5km) ... if you want to be challenged more you can simply go faster.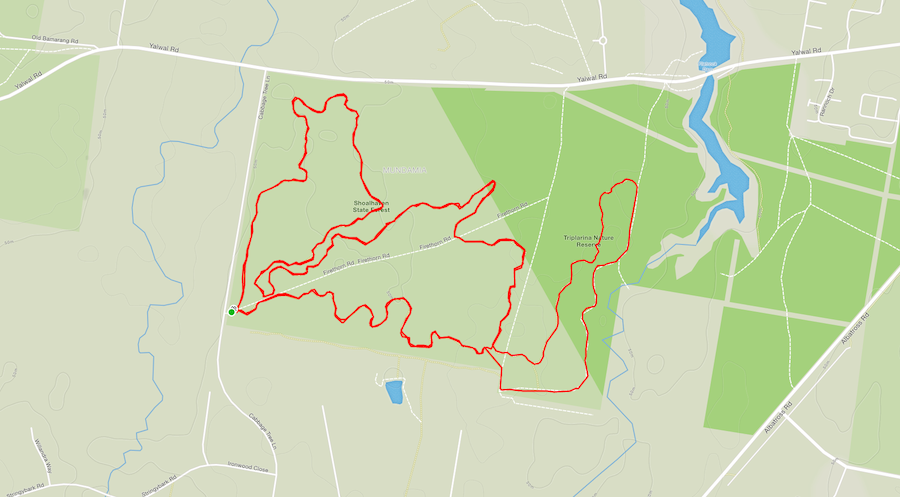 ---