James Williamson Junior Development Camp opportunity
Applications are now open for the James Williamson (Willo) Junior Development Camp.
SCUM would like to encourage junior members to apply and as an incentive the club will pay for two riders to attend – one female and one male ($250 value each).
The camp is a great opportunity to learn from some of Australia's highest level mountain bike riders; think skill sessions, rides and discussions. You'll gain experience with all aspects of riding as well as some mechanical know how, training tips and competition tips. All whilst having a whole lot of fun.
To be eligible you must be?
A financial member of the Club; both now and for the duration of the camp (i.e. a MTBA member with SCUM as your nominated club).

Aged between 13-17 years.

Able to demonstrate previous 'race experience' at a SCUM event.

Able to tell us why SCUM should support your attendance.

Keen to take your Cross Country mountain biking skills to the next level.
How do I apply?
Can I get more information about the camp?
A full description and details of the requirements of the camp can be found here. If you still need more info, send a note to Kath or Grant via info@scum.asn.au

When will I find out if SCUM will fund me?
SCUM will advise all applicants of the outcome on the evening of Wednesday 5th Sep 2018. That way, if SCUM hasn't chosen to fund you're application this year, you can still send your application form to the Willo organisers for consideration before the close date on Friday 7th Sep 2018.

Please note: The Willo organisers have the final say. Places are limited and a recommendation from the SCUM committee with a promise of payment does not guarantee your acceptance.
Novice / Junior riders
Novice events cater for anyone new to Mountain Biking. If you want to get out there and have a go without feeling the need to 'race' then this style of event is right for you. Prevous participants have included mums, dads, brothers, sisters, young and old; anyone that was keen.
Novice events coincide with each of the XC events and take in some of the best bits of each trail. They are short and sweet with a few of the bigger lumps and bumps excluded. Each Novice event runs in a marathon style with the course closing after the 30 minute mark, riders can do as many laps as they want or can in the allocated time (the overall riding time can therefore vary - can be up to approx 45 minutes).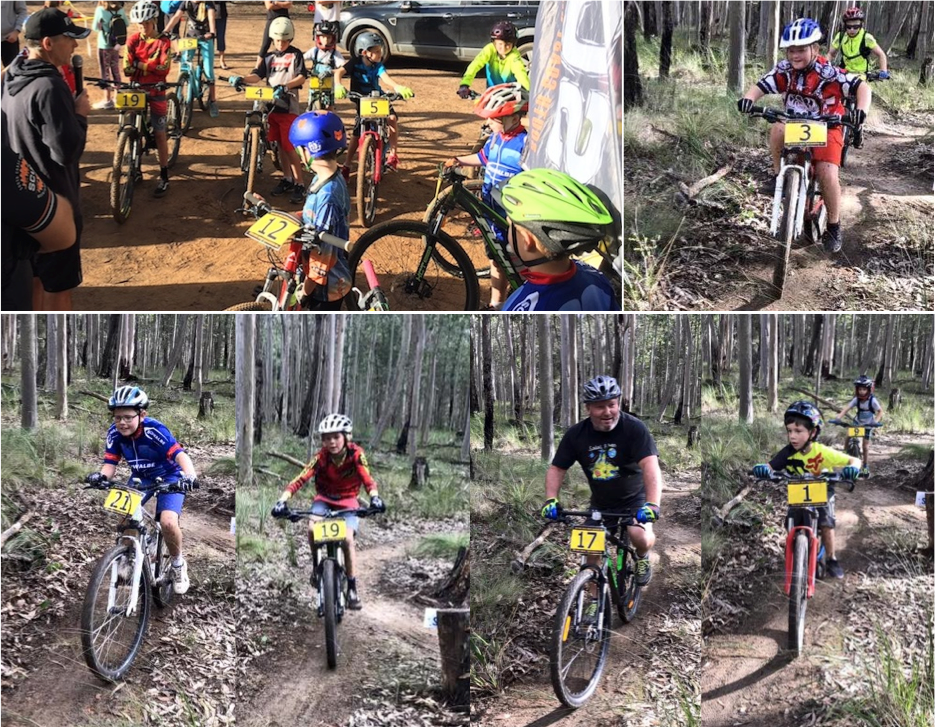 Club Juniors

SCUM welcomes all junior riders (and their parents) to events and thank you for your fantastic supporting of the Club.
SCUM would like to further develop junior initiatives over time, however we rely heavily on individuals volunteering their own time to make things happen. So, if you are interested in helping us grow a Junior Development Program please contact either the Club President or Secretary, remember, "many hands make light work".
Kudos to Mason Mawer & Scott Woods for coordinating the Novice events, plus all of the extras that regularly lend a hand; we can always use more help though so don't be frightened to put your hand up.